Selepas lebih setahun m.i.a., akhirnya TAPAU Playlist kembali! Walaupun komuniti indie tak berhenti menghasilkan muzik, tapi #teamTAPAU sekarang terlalu kecil dan tak sempat untuk compile playlist mingguan (ya ampun). Jadi mulai sekarang kita akan keluarkan playlist ni secara bulanan… SO LETS GET TO IT!!!
Track #1: "DIARI ROSAK 21" – YaRobin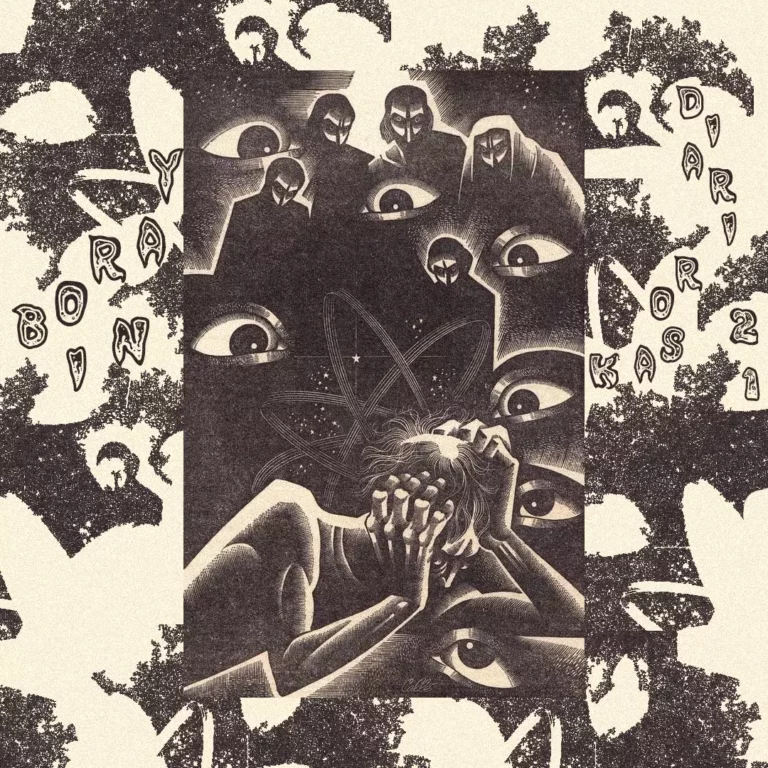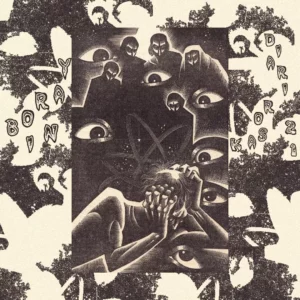 Jujurnya aku salah satu spesis yang memang 'judge a book by its a cover', sebab perkara pertama yang menarik perhatian aku tentang track ni is the album art yang aku ternampak dekat instastory. Bila dengar sample "Aku pasti dik, kau akan terkenal dekat KL nanti" (sapa tau sample ni dari mana?) then masuk bunyi marching band drums dengan suara mengilai aku ok lagi. Tapi bila dia start rap je, YaaaRobinnnnn aku pon terus sangkut!  Korek punya korek rupanya YaRobin ni adalah manusia di sebalik Resolve Record Store yang terletak di Sungai Petani, Kedah. Turns out dia akan keluarkan "CEREAL KILLER" EP soon, so make sure to keep your ears peeled to this dude!
Track #2: "YOUTH" – Heavside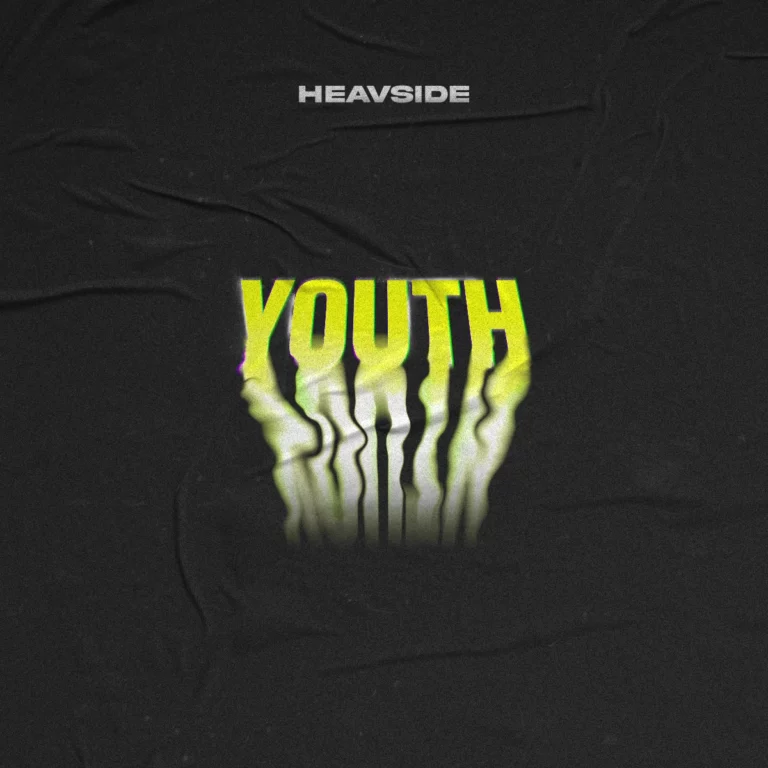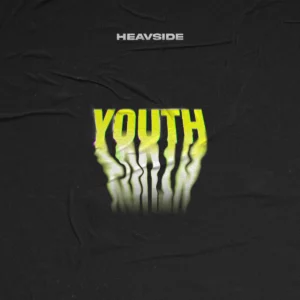 I first got to know Heavside when they randomly sent over their awesome cd and merch pack to TAPAUtv's old office (R.I.P.) and after listening to the 8 tracks from 'For What It's Worth', I definitely thought they worth listening to, especially being and emo kid myself (its not a phase ok). But when I found out from Hafiz that they had some issues to premiere the music video for their latest single, aku terus offer to premiere on D'LOCKDOWN (suck it Youtube!). And the moment the drum rolled in, I was ready to flip my table live on the show coz boy was I impressed. Its a new energy/vibe with the band and you can definitely hear it during the breakdown section of the track. Arghhh powerrr, thanks for making me feel 'youth'ful again and cant wait for more new materials from the boys!!
Track #3: "BAYANG – BAYANG" – Abjad Aksara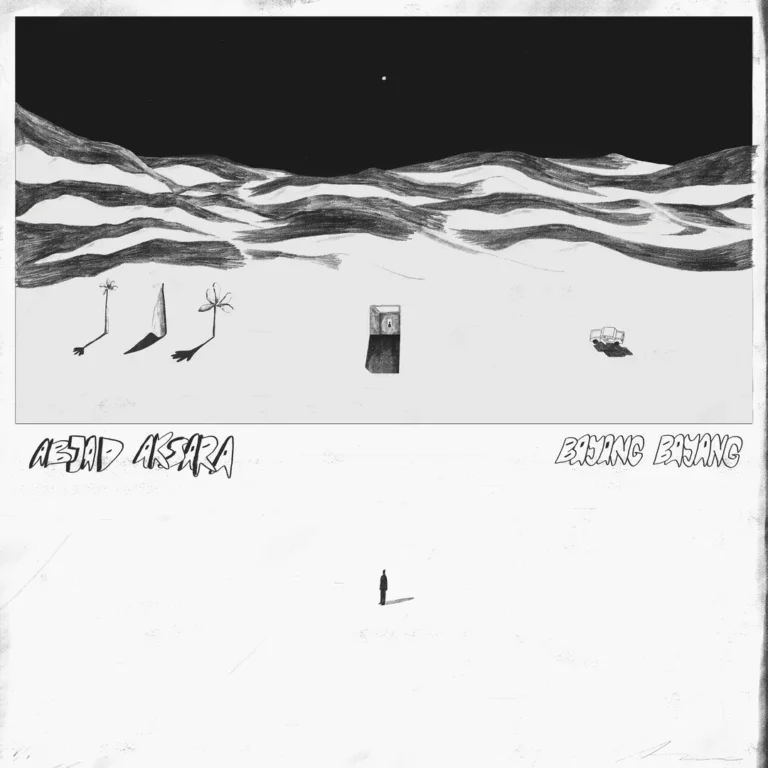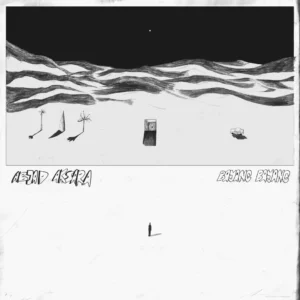 Satu lagi track yang menarik perhatian aku sebab seni visual album art dan music video (hasil karya Azriq Anwar). Drum into lagu ni mengingatkan aku tentang lagu "I Miss You" dari Blink 182, dan bila gitar mula masuk, aku betul-betul ingat mesti ni lagu Punk Rock/Pop Punk, tapi ternyata aku memang silap. Lagu ni bawak ke banyak tempat dan bagi aku rasa bermacam perisa. Part favorite aku di hujung bila dengan perlahan lagu tu bawak aku 'landing' kembali ke bumi nyata.
"Jangan Melawan Kata Titahnya
Hanyutlah Engkau Dalam Nikmatnya
Terlalu Lewat Untuk Kau Sesal
Dindingnya Kuat Dakapnya Kekal"
PERGH Abjad Aksara! PERGH!
Track #4: "2020" – Islands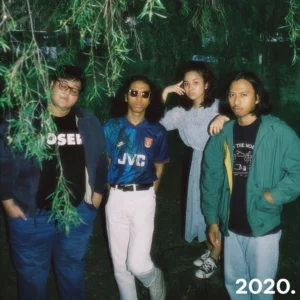 I was made aware of Islands when they were shortlisted as one of the 12 finalists for Vans Musicians Wanted 2018 but what caught my attention was their determination to fly the whole band to Kota Kinabalu just to perform and compete in the finals (coz I think the performance slot for the KL leg dah penuh at the time), then terus fly back the day after or something. So when I heard that they were gonna release a new track (lama jugak dorang senyap, I think because of some band issues), I was excited and they didn't disappoint! Bunyi-bunyian Dream Pop jenerasi sekarang (hehe) which reminds me a lot of Day Wave, a band that I listened to a lot at one point. Listening to the tune I felt the energy of wanting to just lepak makan ice cream with friends outside at a park somewhere instead of being trapped inside due to this crazy Covid times, which is something all of us can relate to kan?
Track #5: "CLOCK" – New Wax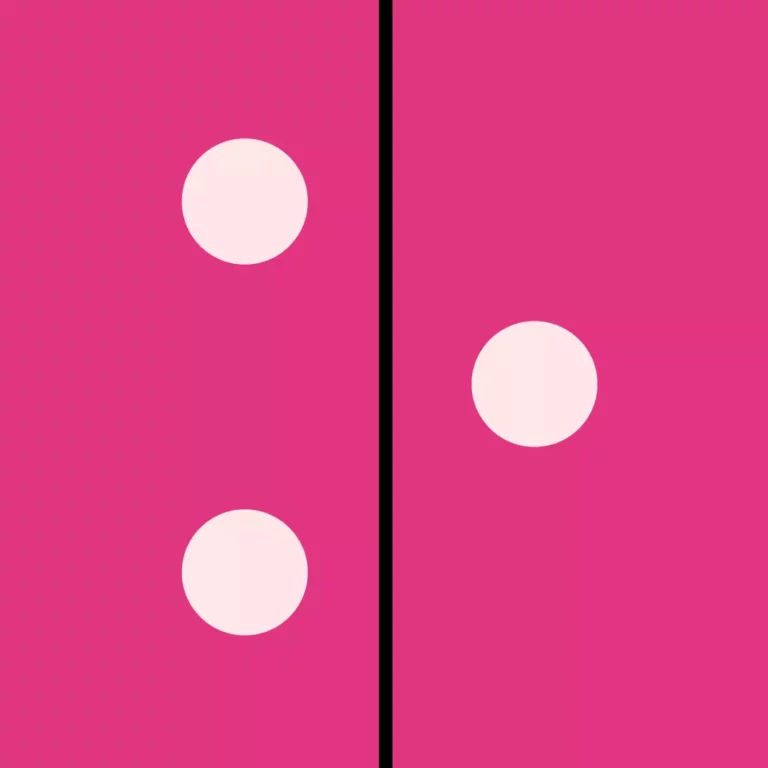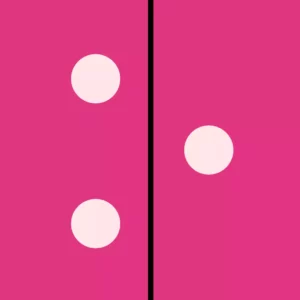 This duo, New Wax is probably one of the most exciting bands I've discovered from our indie scene in a very long time dan aku sangat berterima kasih kepada tulisan dari Zhaf yang menemukan aku dengan karya dorang. Live recorded keys and drums, that's all you need to get your day going thanks to this track. And there's not much more I can write about it other that if you like listening to their sounds on your speakers or headphones, I can't imagine what the experience would be like to hear and see them live! Hopefully ada peluang di TAPAUkon… so tunggu pengumaman soon!
So thats it from our playlist for Mac 2020. Let me know what you guys think, and kalau ada suggestion atau pendapat sila tinggalkan di bahagian komen. Jangan lupa untuk register profile dan add these acts on TAPAUasia. Oh and if you like this please share!!