Sorry, there was no activity found. Please try a different filter.
About Me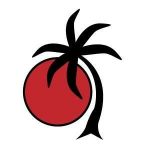 Laguna Music Sdn Bhd
125, Jalan Wira 4, Taman Perwira 2, 68000 Ampang, Selangor. Malaysia
Laguna Music Sdn. Bhd. (767449-K) is a private limited company incorporated in 28th March 2007, under the Company Act 1965. We are an organisation focusing and greatly involved in the regional music industry. Our business goal sets to cover all aspects of the music industry from audio production to event management..